YOU_WEEn! is the acronym of "YOUng Women grEen ENtrepreneurs", a KA2 Erasmus Project started in 2021.
The aim of the project is to give effective tools to young women living in rural areas to take up their lives thanks to specific entrepreneurial training in sustainable development, to foster their employability, socio-educational and personal development. Through the promotion of green thinking, raising awareness of sustainability, promoting the development in rural and/or isolated areas, exchanging good practices, providing expertise and knowledge for women from rural areas, the project will considerably promote entrepreneurship education and activities amongst young women.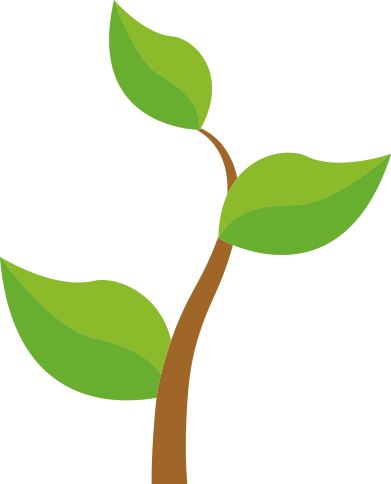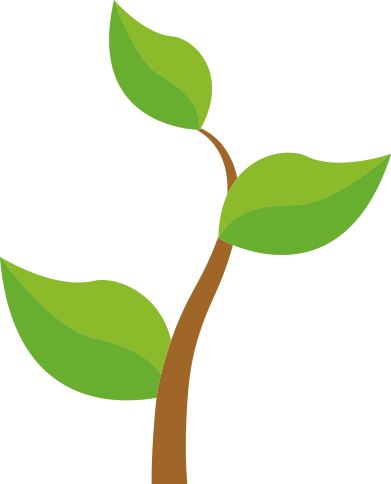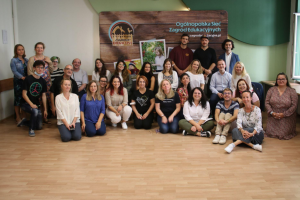 This September, YOUWEEN (YOUng Women greEn ENtrepreneurs) held its sustainable entrepreneurship training to support employability and socio-educational development for young women living in rural areas.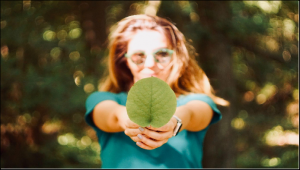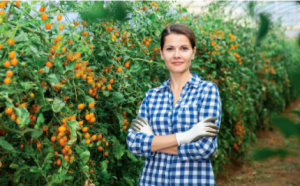 Welcome to the first Project Newsletter with all information about the YOU_WEEN! activities, main mission and target group. Following all pages with all our news!